Fraternity Personalized Ornament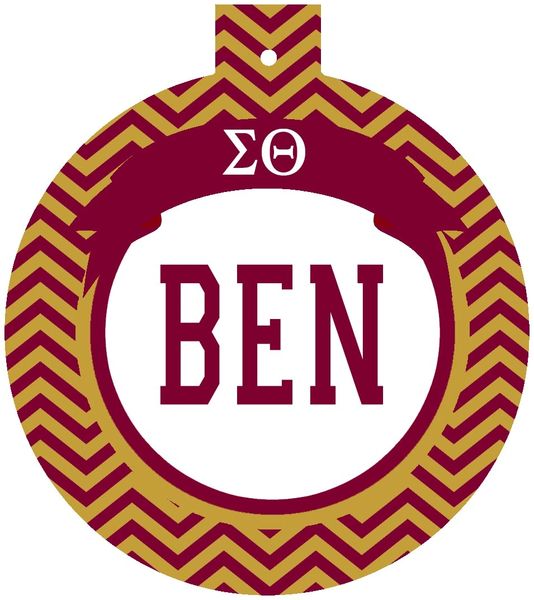 Fraternity Personalized Ornaments are great Christmas stocking stuffers! Please specify the name and fraternity in the comment section.
This great ornament is 3" diameter aluminum and will feature the same image on both sides. The design is "melted" onto the coated aluminum, so it is permanent and will not peel off.
A matching ribbon is tied on for easy hanging.
Ships USPS with tracking